About Rod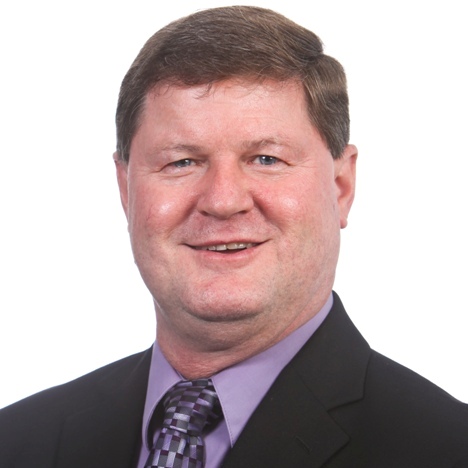 I graduated from the University of Nebraska in 1982 with a Bachelor of Science degree in Mechanical Engineering. I began a career in the automotive industry which started in Lincoln, NE with the Goodyear Tire and Rubber Company. After eight years in Lincoln and then Detroit, MI, I moved to Indiana and a job with Delco Electronics (who became part of Delphi and is now APTIV).
Through the years my interest in finances, investing, and all things related to handling the money and possessions we are entrusted with grew. I have served as Church Treasurer for several years. I was instrumental in bringing Crown Financial Ministries programs to my church. My passion to help others learn to handle money and practice better stewardship developed as I led several Crown small group Bible studies.
The desire to help others led to a career in the financial services industry. I hope to enrich the lives of many people as I help them develop and implement the plans necessary to reach their financial goals.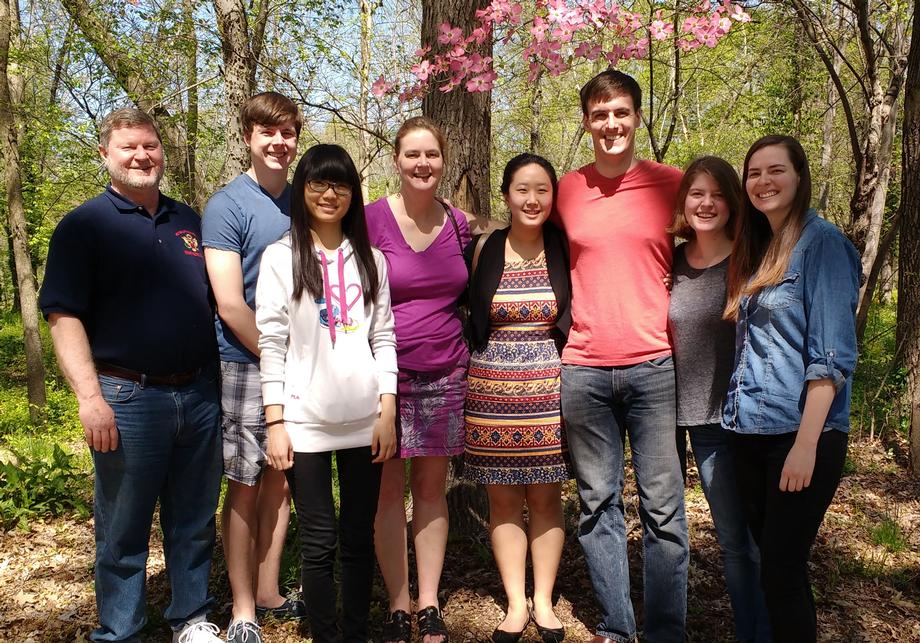 I have been happily married to Mona since 1995. We have 4 children who all attended Kokomo schools, went on to college, and are beginning to establish their own careers and families.
I obtained my CERTIFIED FINANCIAL PLANNER™ certification in 2013.